Recreation, Activities, & Amenities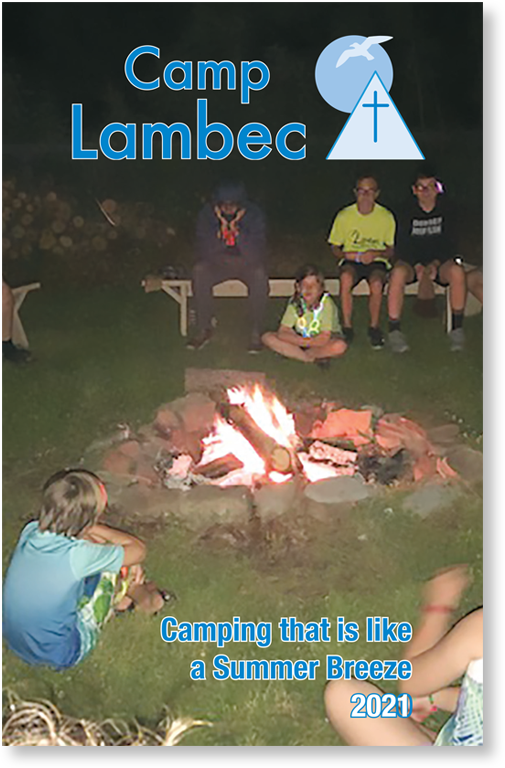 Camp Lambec is an ideal summer camp, retreat, family camp and family reunion destination. We provide great Staff hospitality and a variety of support services that make Camp Lambec events memorable. Our recreation, activity and amenity options offer something for all ages.
View Camp Brochure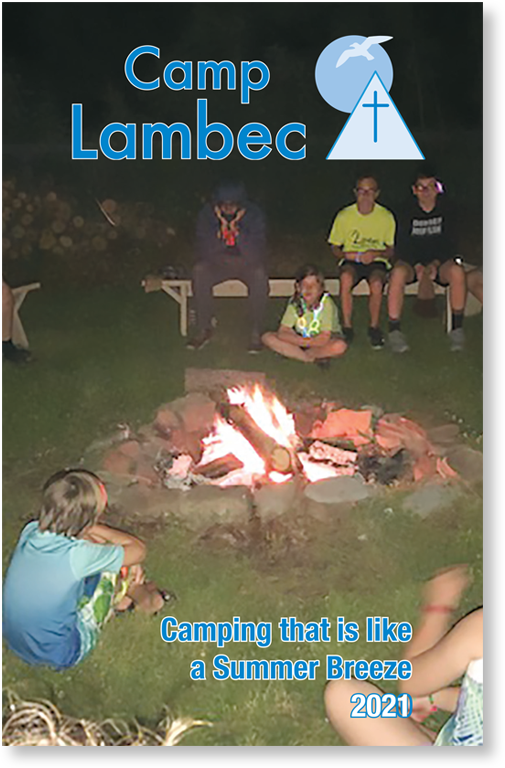 History
In 1947 six Presbyteries joined together and purchased the camp, renaming 'Lambec' – an acronym of the presbyteries first initial. The first summer camp fees were $5.00 for registration and $18.00 per week. Camp Lambec served a territory from Pittsburgh to Rochester, Buffalo and Cleveland.

Cabins 8, 11, 15, 16, McLaren Lodge, Rec. Hall and old life guard's home were the original cabins. The kitchen originally had a room for two cooks attached to it. Five army barracks were purchased for $800.00 from an army post in North Carolina to make up the original summer camp.

Slowly the camp changed. Cabins 5, 6, 12, 17, 18, 19 and the chapel were built. The barracks were replaced with three new cabins named Smiley, Grove City and Elfenwild. Cabins 8, 9, 10 and 11 were remodeled. The barn was remodeled to provide sleeping accommodations for the 'barn boys' and a couple of chaperones for the boys. Eventually, a cabin was built for the female staff. The White House was built to serve as a divided wash room for men and women during the family camp weeks. Four shelters were added to the camping complex. The lake was added behind the chapel to ensure a steady supply of water for the site.

Today, are going through another period of capital improvements at Camp Lambec. We have added cabins with heat and air-conditioning for camps, retreat groups and family reunions. The new Rec. Hall was completed in 2012. New pavilions overlooking Lake Erie are in development, improvements to some existing cabins for year-round use are being planned. Plans are also being made to add new cabins, meeting spaces and recreation options.
Recreation
Lake Erie Beach
Hiking
Tennis
Paddleboats
Basketball
Canoes
Shuffleboard
Playground
Volleyball
Soccer
Badminton
Softball
Horse Shoes
Wiffleball
Ping Pong
Pool Tables
Foosball
Air Hockey
Gagaball
Activities
Campfires
Chapel
Outdoor
Chapel
Arts & Crafts
Picnic
Pavilions
Games & Puzzles
Team-Building Initiatives
portable indoor or outdoor